Connecting Strength
We focus our strengths on a common goal: the sustainable energy transition - with innovative mounting systems for PV systems.
Redesigned for your local needs
We may be new to the Australian, New Zealand and Pacific Island markets, but we are also a well-known global rooftop expert for PV mounting systems. We have redesigned some of our solutions for your needs.
K2 mounting systems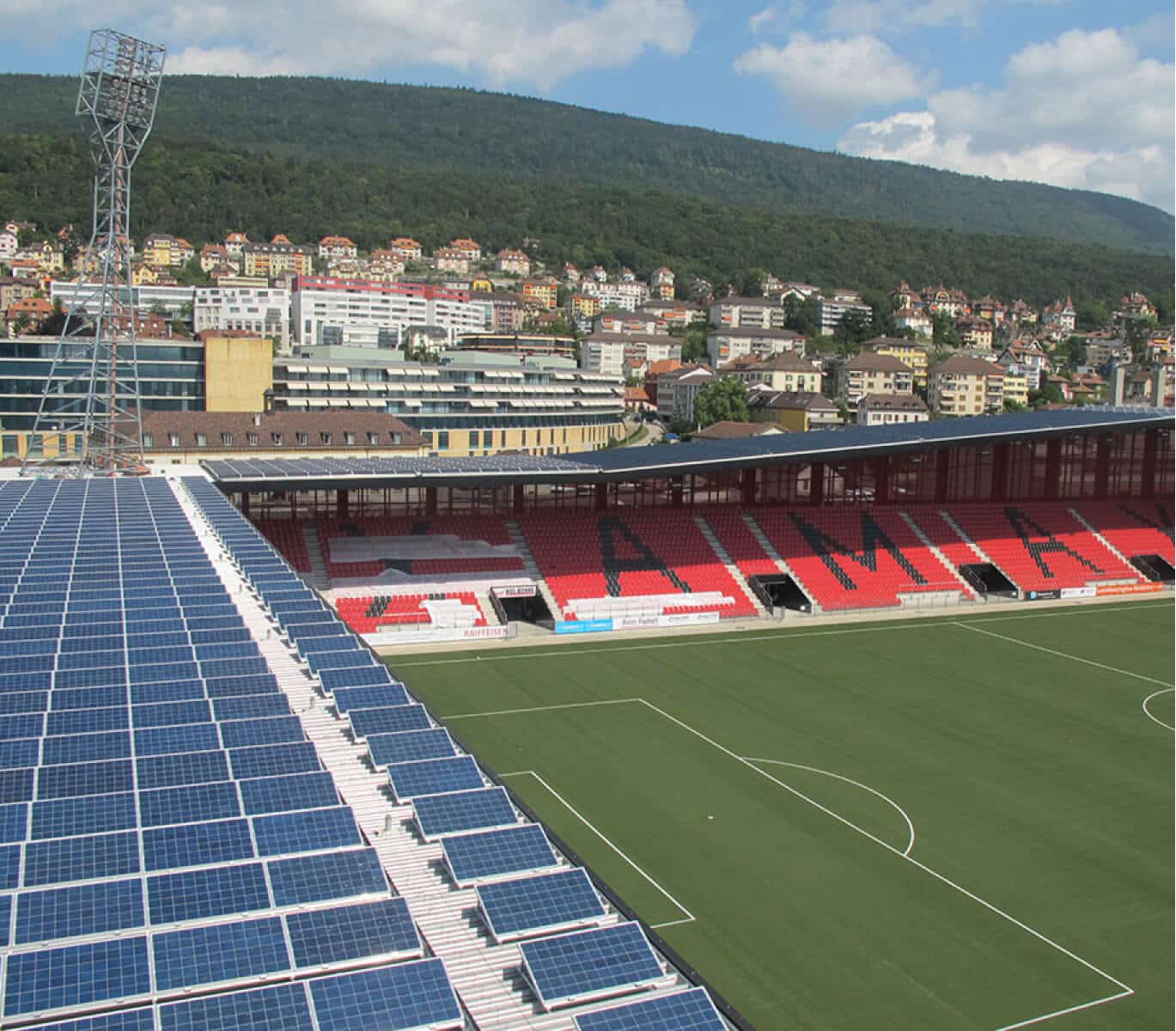 Great digital solutions.
With K2 Base and our other digital tools, we make the planning and installation of PV systems simple, fast and safe.
Digital services
Our vision
K2 Systems is dedicated to realising the worldwide power generation from solar energy with you. Our heart is the development of installation-friendly mounting systems that are precisely tailored to the needs of our customers. Our soul is the common spirit of all employees. Together we define technical innovation and set new service standards, also digitally.
Facts
INTERNATIONALITY
Our systems are in use in over 130 countries worldwide.
PERFORMANCE
K2 systems generate 76 gigawatt hours per day
CAPACITY
K2 systems worldwide have a total capacity of 20 gigawatts.
PARTNERS
Our partner network has more than 120 distributors worldwide.
Our sales partners and branches
From our base in Australia, we also serve New Zealand and the Pacific Islands such as Papua New Guinea, Fiji, the Solomon Islands and more.
If you're interested in becoming a K2 distributor, please let us know and send us your contact details as well as the desired sales area.
Find a distribution partner
You need help with project planning? We will be happy to support you.
Contact us now