Connecting Strength
We connect strengths: innovative mounting systems, digital technology and people with the know-how and energy to drive sustainable solutions. By leveraging the strengths of each these components, we can create value-added solutions for our customers. Together with our combined strengths, we are committed to driving the energy transition forward...day after day.
About us
As a roof-mounting specialist, we focus on developing and optimising innovative mounting systems, while always keeping our feet on the ground. Through constant exchange with our customers, we can offer practical, long-lasting and secure solutions.
We know that installers of PV systems are fully committed to driving the energy transition forward. But they are also confronted with a multitude of complex problems. K2 Systems ensures that you can concentrate on your main tasks. As rooftop specialists, we offer highly functional products for the roofs of this world – and support our installation partners competently, quickly and reliably. See for yourself!
Because our job is to make your job easier
130
Installed in 130+ countries
120
120 distributors worldwide
K2 understands the dynamic enviroment
We invest in research and development in order to construct sustainable, economical mounting systems for the roofs of this world. All K2 systems are developed in Germany and constantly tested according to strict performance criteria. The mounting systems are flanked by our digital tools. With K2 Base, we provide a comprehensive foundation for planning. On-going developments by our digital team enable new applications to ensure holistic solutions for our customers and make work easier.
We don't just talk about improvement. We do it.
Our philosophy: It only works together
We all have a responsibility to preserve the Earth as a liveable planet for future generations. K2 Systems has the know-how, the power, and the team to decisively advance the energy transition with the help of solar power. And above all: we have the will to tackle things today – and not put them off until tomorrow.
Commitment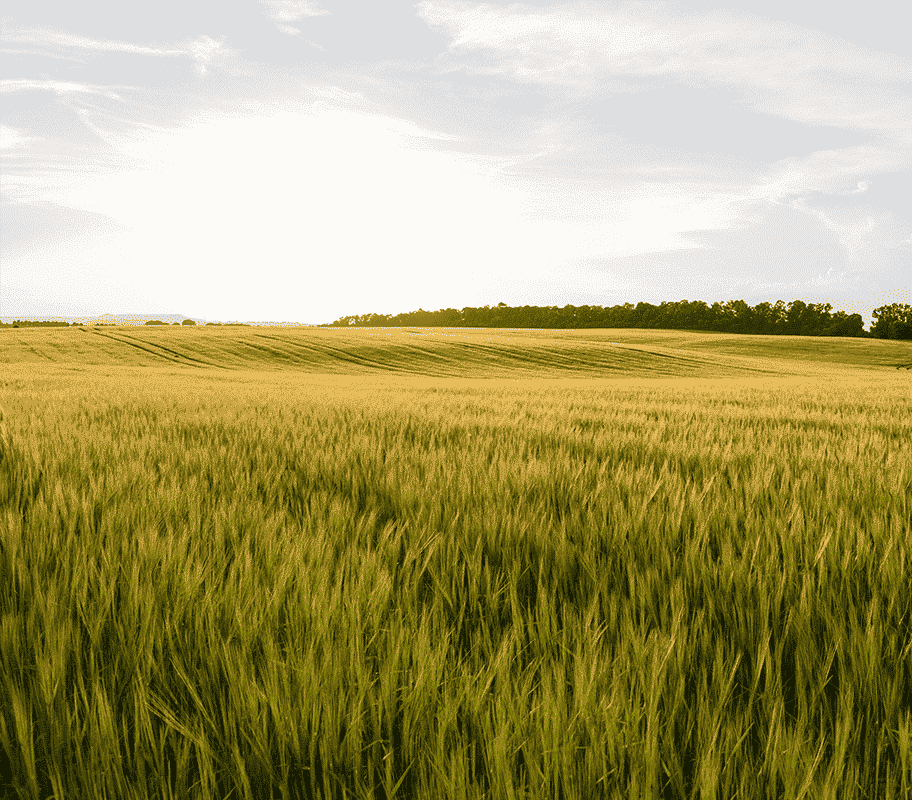 What unites us at K2? Our diversity!
A colourful and creative collection of many talented people from all over the world: with different cultural backgrounds, different experiences, and different areas of expertise. But we share a common goal: we want to bring momentum to the energy transition. We work hard to achieve this goal, but we also enjoy our work. We work with a smile. Because we simply like what we do.