J-Tech Solar
04 November 2022
K2 Pro Certified Installers
J-Tech Solar
K2 Pro Certified Installer serving Nebraska.
Why did you get into solar?
J-Tech started as a metal roofing and gutter company in 2004, but our owner, Jason Olberding has always played around with solar. He felt there was such a need for solar energy in Nebraska he branded J-Tech Solar in 2016. J-Tech Solar has now installed over 1.4 gigawatts of solar energy since!
What did you do before solar?
J-Tech started out as a gutter company with one man and one machine, now J-Tech specializes in multiple trades including windows, siding, and backup energy.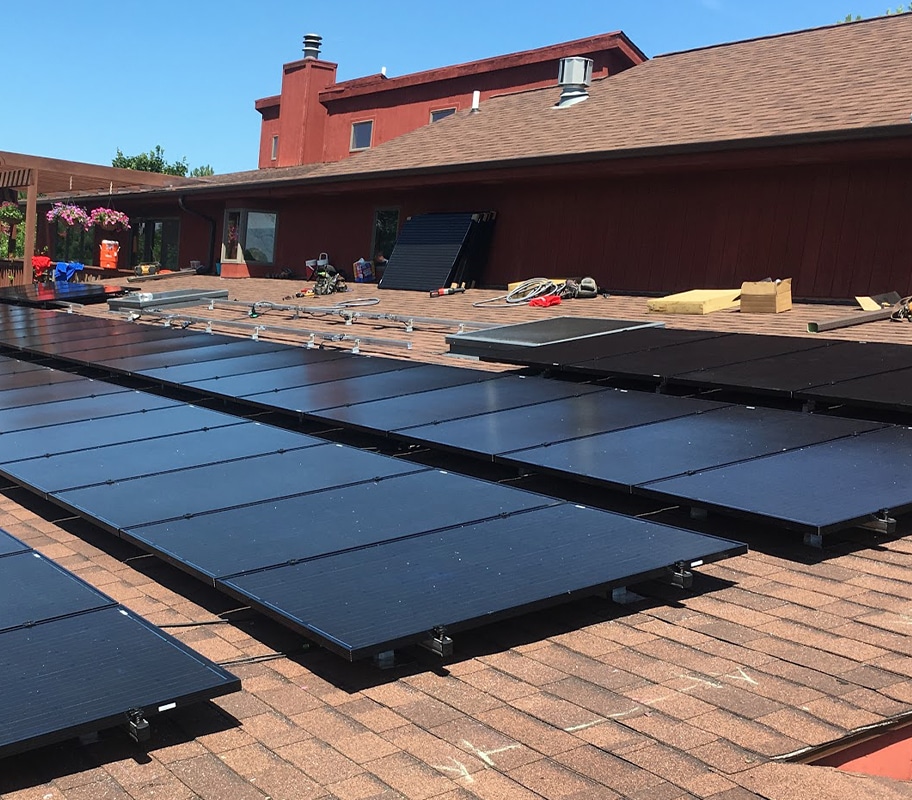 What drives you to do what you do?
Our community and Nebraskan culture, being able to be a local University sponsor brings a company wide culture that is like none other.