K2 Pro
The K2 Pro Partnership is designed to go above and beyond what you normally expect from a vendor. This program includes active installation training and certification, collaboration with our marketing team that will aim to promote and elevate your brand, and you'll earn rewards along the way. Our goal is to provide you with an increased level of support to help you grow your business and see continued success in the future!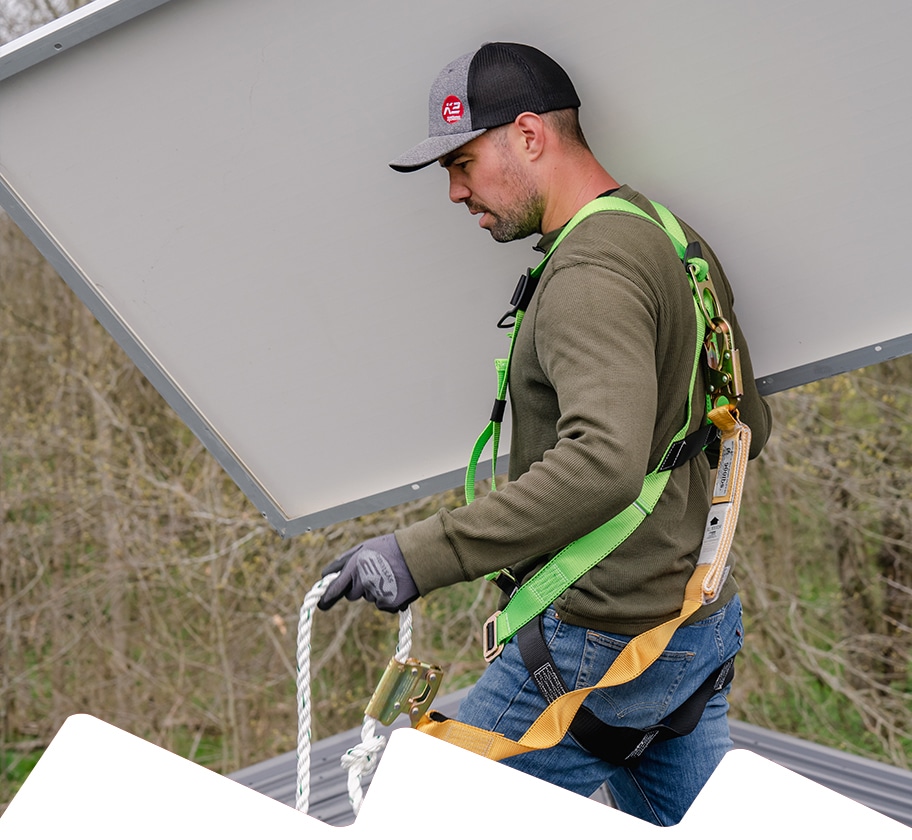 K2 Pro Certified Installers
Our K2 Pro Certified Installers have been through all the steps of our program: training and marketing. These trusted installers have the highest quality solar installation practices and business standards. Our partners are committed to the solar revolution and making our earth green.
What does it mean to be a K2 Pro?
K2 Pros are certified solar installers who are dedicated to creating worldwide power generation from solar energy. These installers are committed to receiving ongoing training to ensure they always have the latest information on solar installation best practices. They use K2 Systems racking systems, which are high quality, German-engineered products. All of K2 Systems products are rigorously tested and always meet or exceed industry standards. Homeowners and building owners can be assured that their roofs will be taken care of and their solar systems will be installed with upmost quality.
Marketing Collaboration
Elevate your marketing performance
Active social media support and promotion of your business
Exclusive K2 Pro endorsement on the K2 website
Event collaboration and co-branded collateral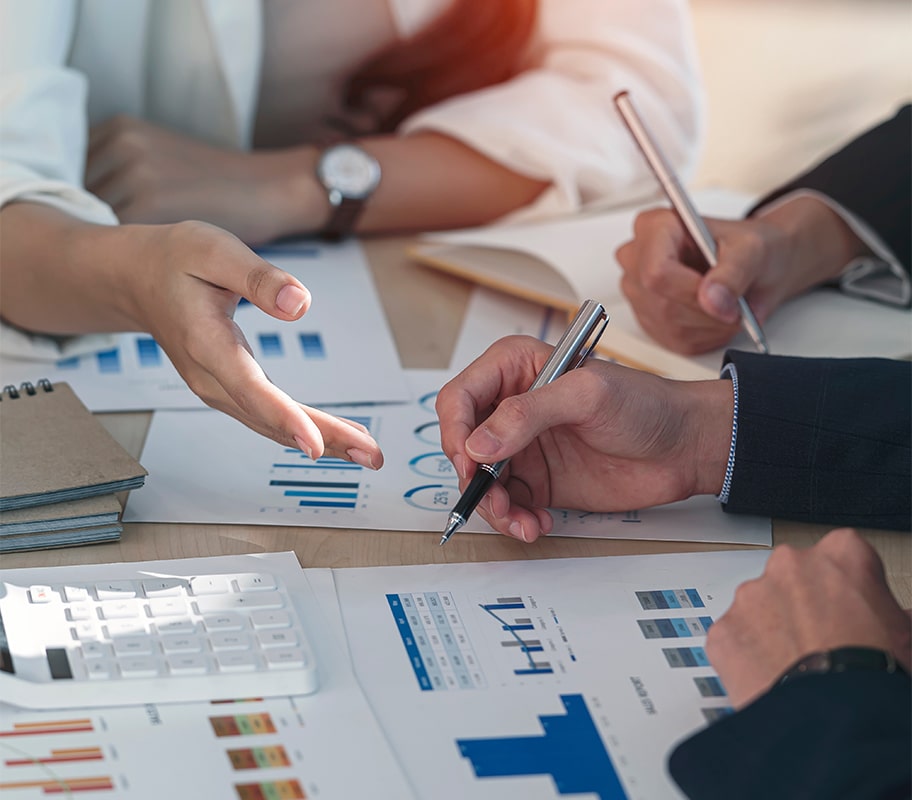 Product Installation Training
In person and online product training and installation best practices
Materials facts and installation properties
Installation check list overview
Coming soon: digital training modules and testing
Rewards
Earn rewards for your active participation
Based upon participation metrics
Gear, custom swag and team building activities
Become a K2 Pro Certified Installer
Contact Us
Learn how you can become a K2 Pro today!
Contact your local sales rep or technical trainer to find out how to get started.
Contact us